"I was impressed by these first bottlings from Tri Carragh and look forward to seeing more. Their cask selection is clearly sound!"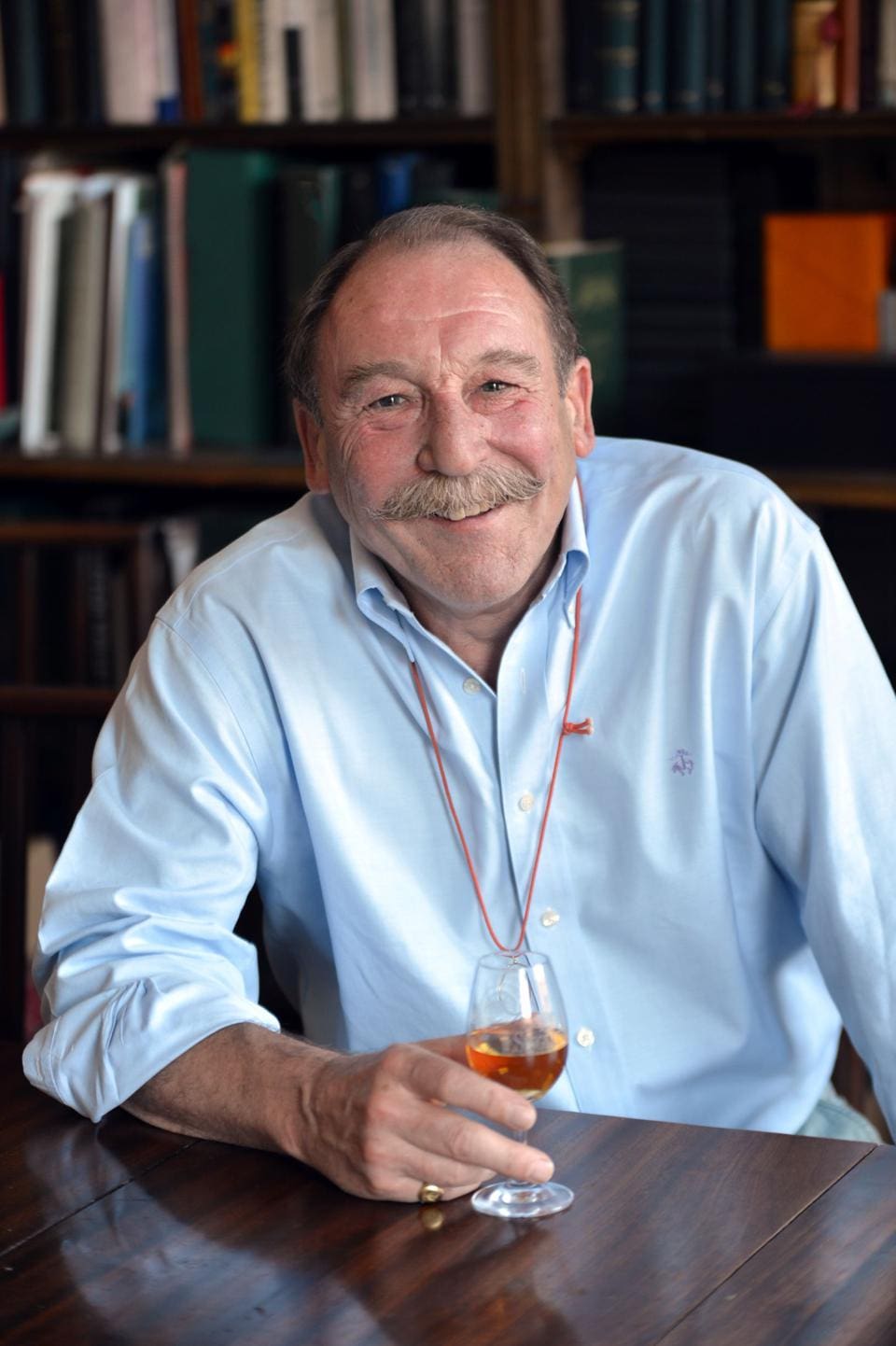 For our three inaugural bottles of Tri Carragh we asked Charlie Maclean to give us his personal opinions and findings of these three unique and characterful single malts.
Charlie has spent over 40 years in the Scotch industry and travels extensively teaching, tasting and judging. His experience has lead him to select casks for the most major whisky companies in the world.
Indisputably a world authority on the subject, he was elected Master of the Quaich in 2009 and has been honoured by her late HM The Queen for his services to Scotch whisky, UK exports and charity.